Welcome to AMP Pest Control

We've been really busy over the past few weeks with Honey Bee and Buff-Tailed Bee Swarms and Chimney Removals. If you have a Bees problem, see our Bees page for more information or Call us on 07939964443.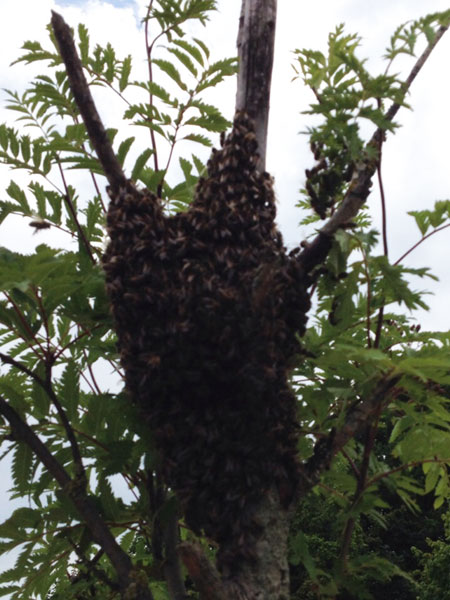 Bee Swarm removed from Old Catton Grove Primary School, June 2015
Covering the Norfolk area, we look after Domestic, Commercial and Agricultural Clients.
We are fully licensed for the administration of Insecticides & Rodenticides
We have City & Guilds Certification in Gamekeeping
We have City & Guilds Certification in Pest Control & Management
Whether you need help with a one-off pest removal, or are looking for regular service visits to minimise the possibility of a pest infestation causing impact on your business...
Prevention is better than Cure - Working with the Environment
Call us on 07939964443